I am very late, but I still wanted to get this up for everyone who cares. We went to Orlando a few weeks ago for a family vacation. We met up with my entire family. It was full of kiddos, so you can imagine the madness. But, we had a blast. It was special to see the kids together again, having such fun. Disney was a bust, but we LOVED Sea World…my kids still talk about Shamu daily! We did a lot of swimming…some of our best times. It was hot and humid. Still, fantastic. I love my family and miss them. So, here are a slew of pictures for your perusal: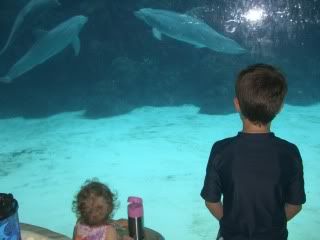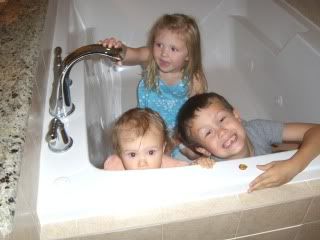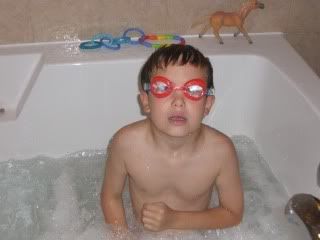 we're in Cracker barrell in Florida and check out sign behind Jude!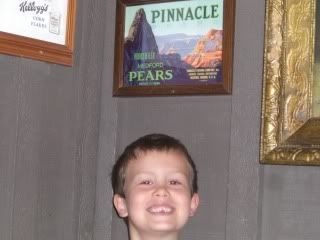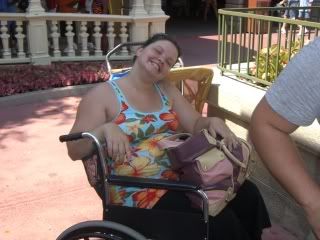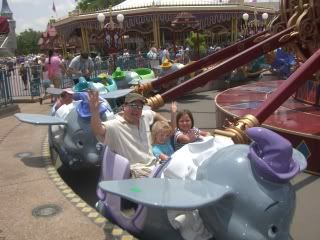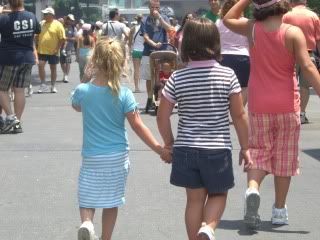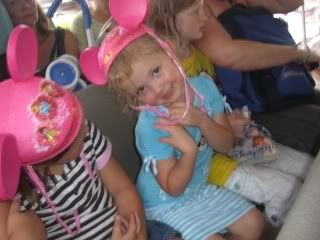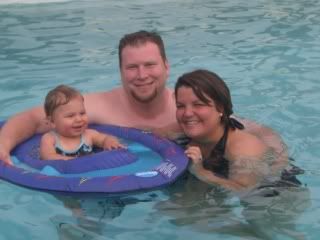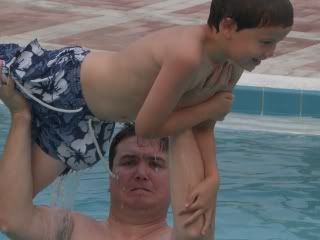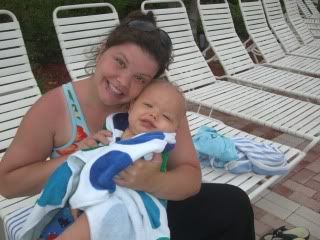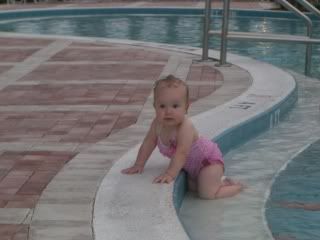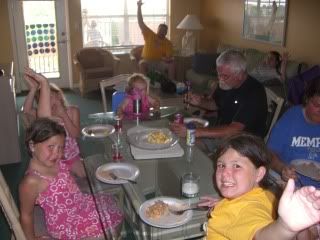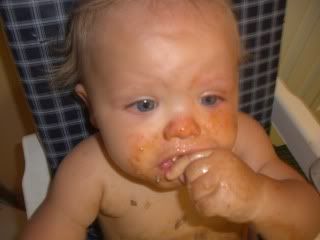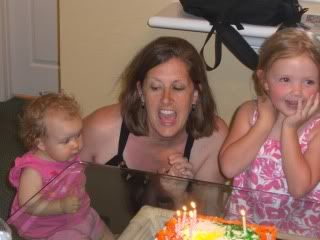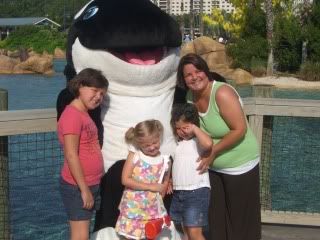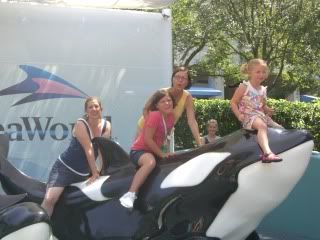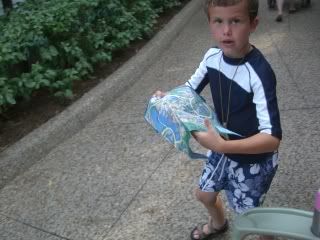 It really was a good time. I thank God for my family...........now bring on the summer!