We had a blowout for our dear friend Michele's 40th b-day! We had an 80's themed dance at RedRock Pizza. It was SO fun! Check out the like totally radical pictures:
Material Girl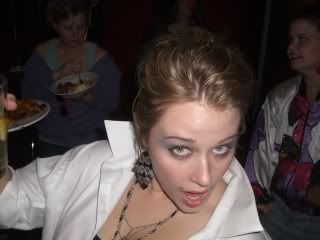 Jessie with the girl from Napoleon Dynamite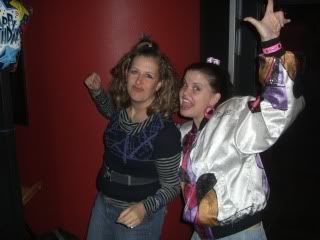 "She's my apple pie"
The rebirth of cool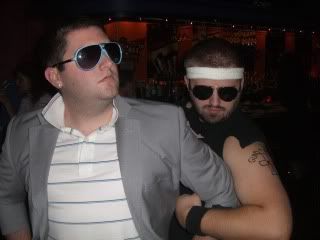 Hannah MichTana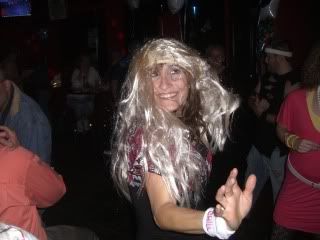 Me and some dirty biker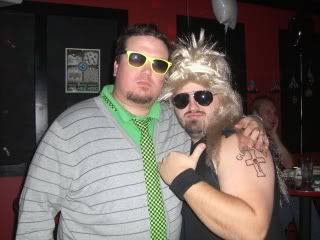 Me and some NKOTB Groupie
Don Johnson and date
Party Time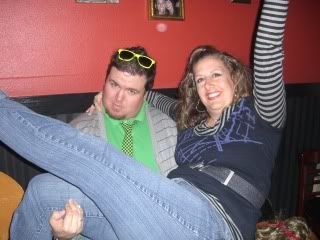 Toasting the guest of honor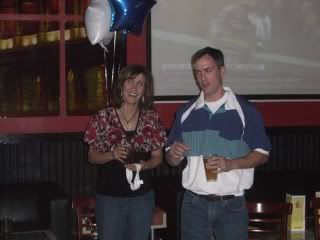 "Crazy For You"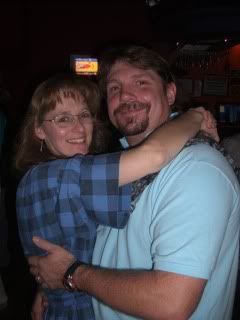 Backstage party
Is that Wham!?
Man he can dance
This works for them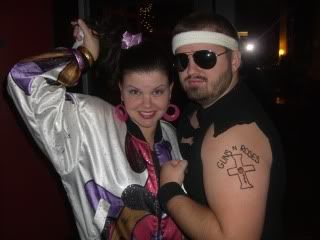 We're too sexy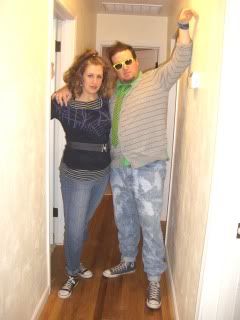 Score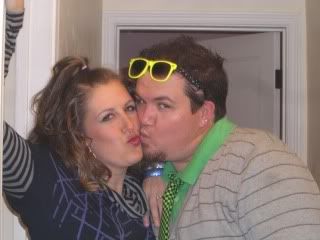 Me and the band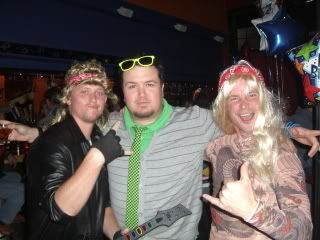 Girls just wanna' have fun