Man it was a VERY nice Christmas this year! We got to laugh, play and relax....which is rare this time of year. I am sad it is over...it always goes too fast. But while it lasted, it was great! So, for those of you who really care, here are some fun memories that you can take a gander at :)
My sister and her family came over on Christmas eve. We had an awesoem dinner of Tbones and all kinds of fixins...twas delightful. Afterwards, we shared gifts and laughed. The uncontested hilight of teh night came when we turned on some tunes and teh kiddos danced for us. It was brilliant (CHECK OUT THE VIDEOS). It was a really nice night: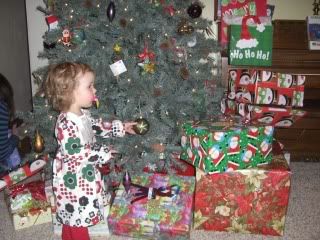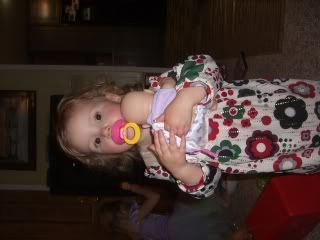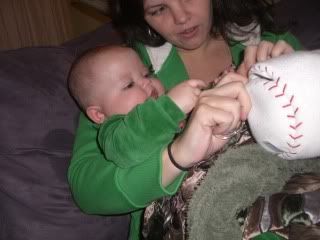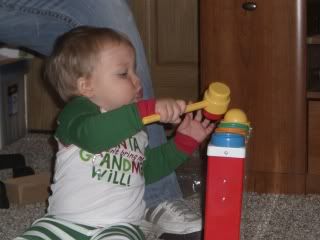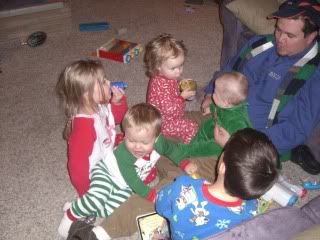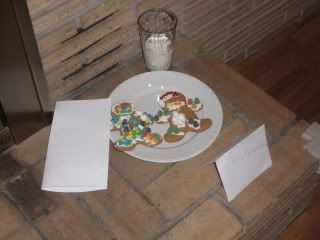 my daughter the contemporary dancing wonder!
Christmas day was even better!!! We woke up to discover that Santa had in fact visited our humble abode! The kids had a BLAST! They were very blessed. We got Santa gifts, then ate pancakes then shared gifts from the family. the rest of the afternon was spent playing with new toys and sleeping. the evening saw us visit some dear friends.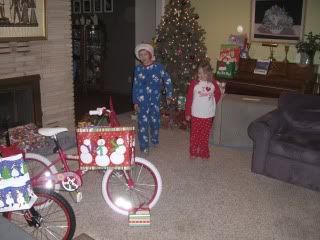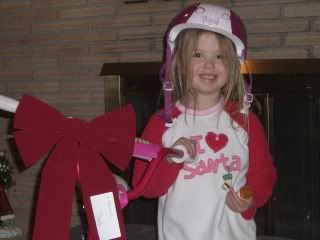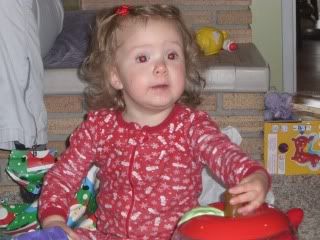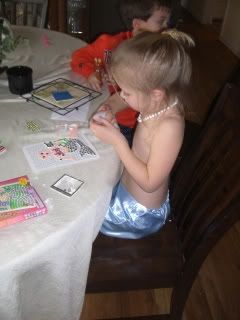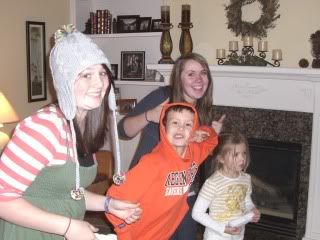 I am definately a blessed and lucky man! Thank you Lord.