Well, it was a busy week...but here are some of the many highlights
For someone as handiman challenged as I...this is a dream if it works :)...so does it work???? Just ask my back yard faucet!!!!!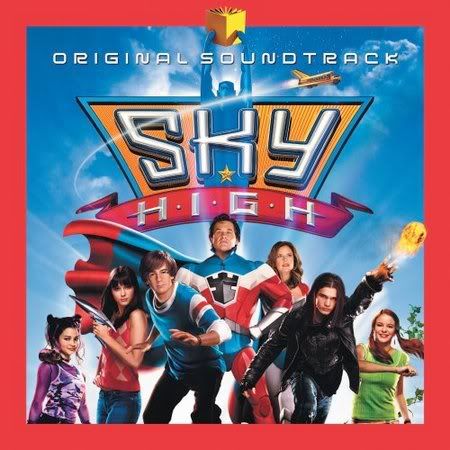 My son and I picked this up at Blockbuster. We had never seen it before. It is a GREAT movie...we both just loved it!
I got to meet these kids last week and hear them perform. They were really good. More than that I was so impressed with their hearts for ministry and knowledge of scriptures. It was a joy to hear, meet and pray with them. Pick up the CD, it is good.