We just had the vacation of a lifetime! OK, maybe that's a little extreme but it was amazing! We started in Portland where we enjoyed a fabulous seminar, Flying Pie Pizza, Hopworks (awesome stout!), Children's museum and Chuck E Cheese! Then we went West to the coast...OMG! I had no clue how beautiful the north coast was!!!!! Canon Beach was awesome! White sand, real beaches, cool town, 85 degree weather! We played, shopped, ate, made bonfires etc.........thank you Lord for the blessing of this trip. My family needed it! Here's a bootyload of pics for you to enjoy!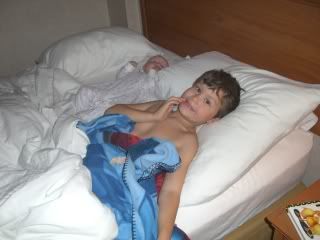 hotels are fun!
ChuckE Cheese.....germ free since....never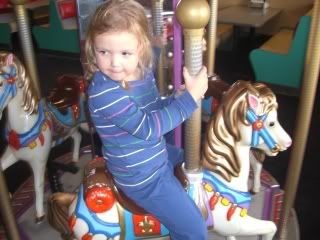 more fun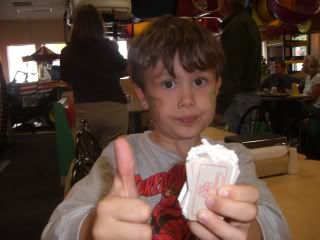 look at all my tickets!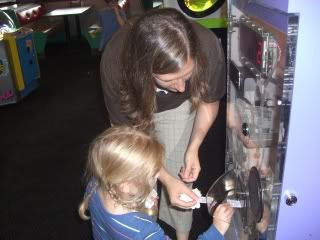 cashing in their prize!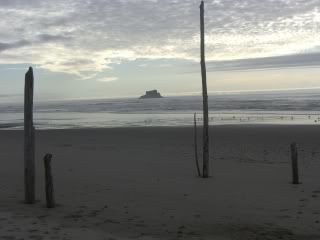 beautiful beach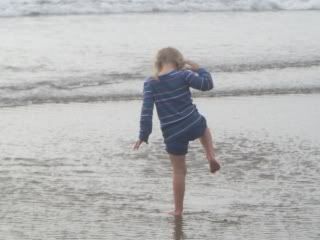 Merr does her best Mr. Miagi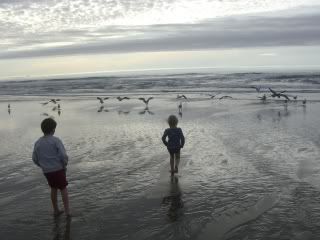 where does the sky begin?
Thank God for PePa's
"look at my name"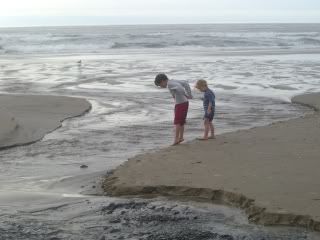 did I mention it was gorgeous?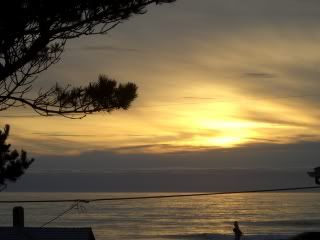 sunset from our porch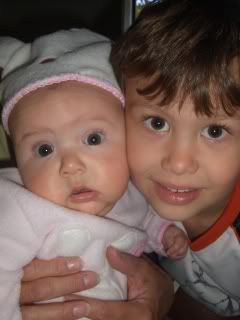 She loves her big bubby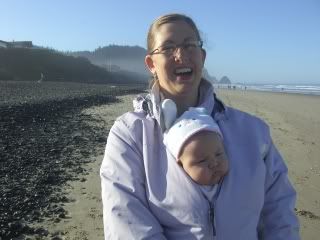 My 1st trip to the beach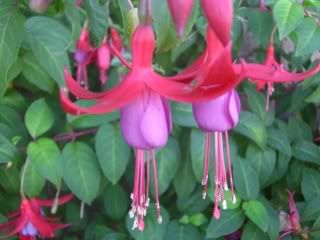 coastal flora
check out that view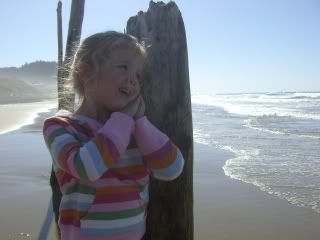 My beauty queen
a first "bathing suit in Oregon Coast!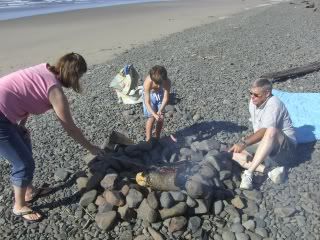 Bonfire lunch
Yummy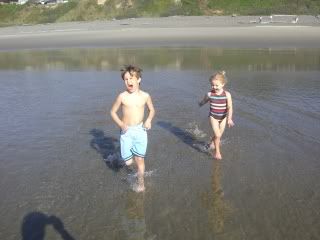 I cant believe how warm it is!
precious memories
its boring not walking!