Well, after over a month of silence, I am BACK! Due to several "issues" with both my office and home computers, I have been silent in blog world. Oh how I have missed you! :)...........
So, please start checking again, because I have MUCH to catch us up on!
Since by now you have mostly all heard how PHENOMENAL our mission trip to Mexico was,I will spare you the details again!!! We built two lovely houses and completely "rebooted" a Christian Camp in San Felipe. It was our best year ever. I feel we sowed some deep seeds of love and grace in a very impoverished place. Thanks to all of you for your support and prayers.
So I am just going to dump a bunch of pictures for you to peruse..........
Thanks for checking in!
Crossing over this year was barely different than ever despite teh escalating drug wars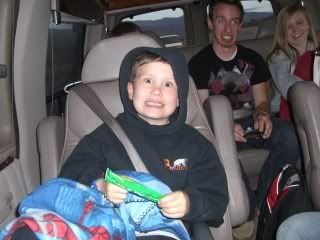 are we there yet dad?
the majestic & mystical Mt Shasta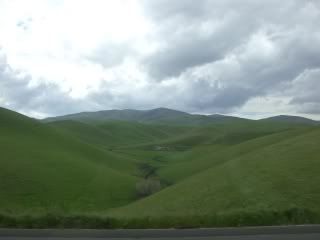 The only pretty part near LA...the "grapevine"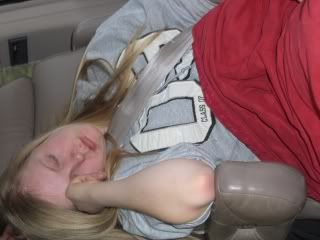 Alisha snoozing in the van
"We're ALMOST there..."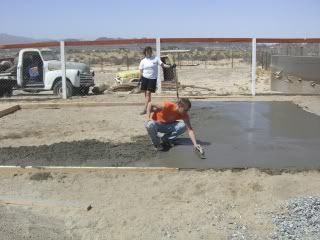 "Pouring the foundation"
"smoothing it out"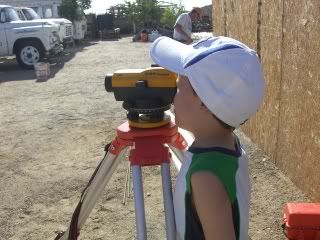 Jude learning to survey
Digging El bano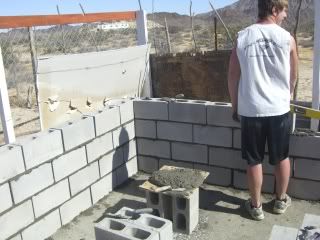 Up goes the wall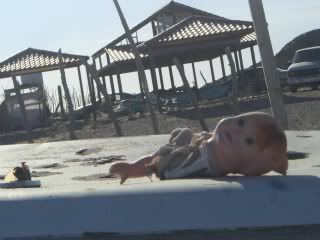 This was the house site...I thought it was an incredible album cover...how desolate
This was the "house" the folks had before we finished
"That could hold a lot of poo :)"
Up go the trusses!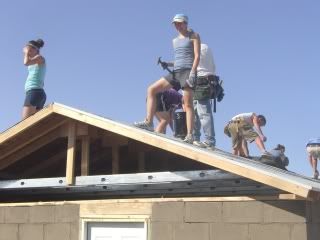 Hammer time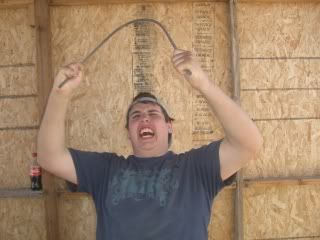 Jed: Man of Steel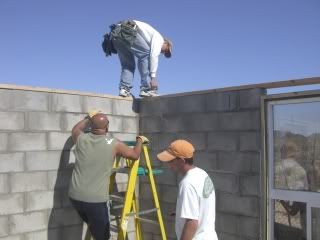 "She'll Hold"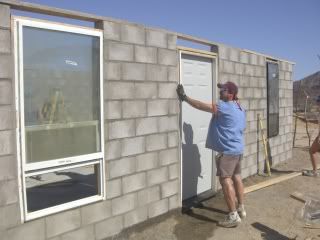 Setting the doors and windows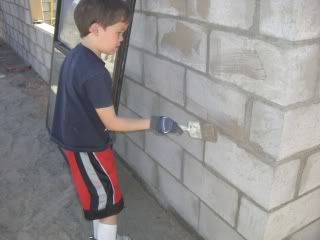 Hard working paint boy!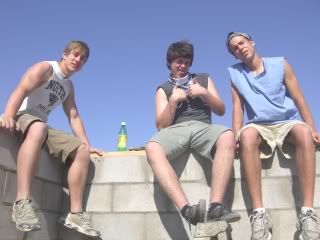 Hard working teens boys
Always a ladies man
House # 2 almost complete!
Ladies man once more
AGAIN!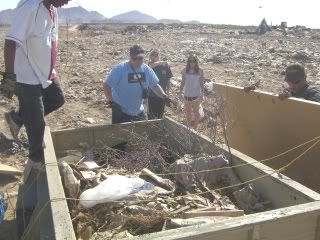 Saddest, most disease and fly ridden place of desperation I've ever seen...the dump in San Felipe
Jude LOVED the big kids
wow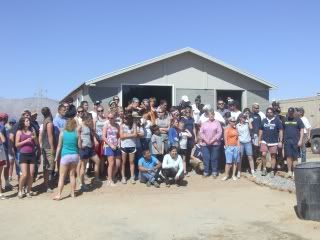 Home #1 finished
#2 complete!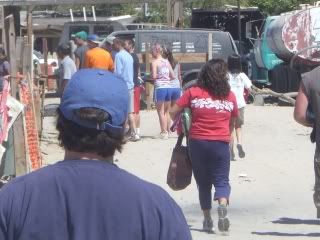 Passing out supplies and clothes in the true slums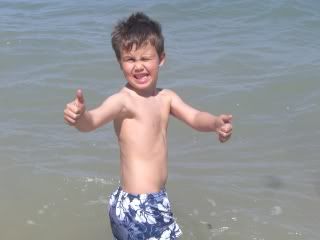 Beach Day!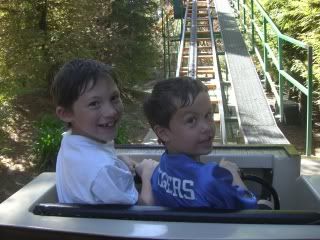 Six Flags on the trip home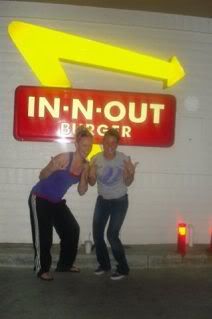 ahhhh.. double double with cheese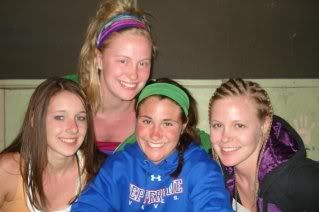 Mexican chicas
reading & writing......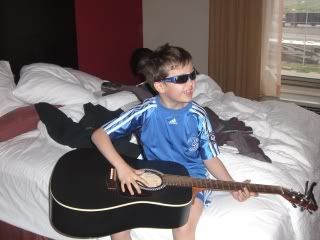 worry not......that's not a worship song