Well.............today is a wonderful day in our house, and a sad one a little too! Our beautiful Merrick turns 4 today! The big party is this weekend,so there will be an extensive blog then!
Also Jude finished up his 1st year of school...kindergarten is over! I got to spend the day with him in class, so I've attached some pics and long video that only you grandfolks watching will appreciate!
Man our kids are growing SOOO fast....I am so blessed by these 3 amazing critters.
leaving for last day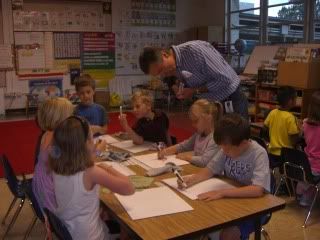 Writing center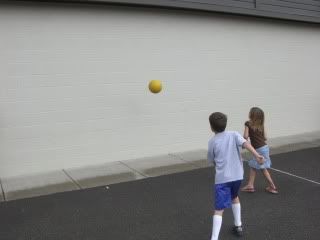 Wall Ball!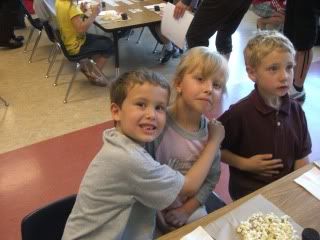 Good Friends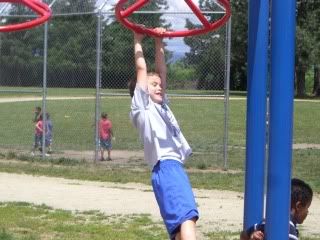 Recess
Time to bomb the teachers
A big wet hug!
and lastly--------the diplomas!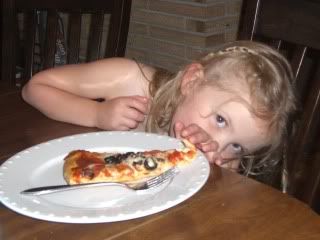 Fave pizza for dinner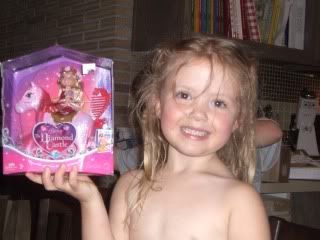 A sparkly pony!
a little video for you