I'm a little late with my offering on the Mexico Mission trip. It was a fantastic year. Once again, it seemed like the best effort ever. We were able to build 2 beautiful homes. In fact, it is unanimously agreed, that they were most likely our finest two ever. They can complete with mosaic doorsteps and flower beds! Over the course of 20+ years, we have gotten pretty dang good at building these houses. It is a joy to watch the process. Our kids could really almost do it by themselves. It is a proud moment watching as they pour themselves into the work with nothing but love in their hearts.
This year was colder than normal. It got downright chilly in the evenings. The bonfire was especially popular. Our teens were so cool this year, and as usual took my kids in and made them feel uber special. Jude even pulled off a few upsets in the massive games of Knockout on the rusty ol' hoop. That was pretty cool!
It was a great week. I really enjoyed watching Merrick experience it for the first time. She did great; Jude really took to the little 3 yr old boy "Charlie we were building for. They loved each other and that was fun to watch too.
The trip home had the annual trek to Magic Mountain theme park near LA. It was awesome. It was Merrick's first trip and she quickly earned rock star status. She was FEARLESS. NOTHING scared her and she rode everything she was tall enough to get on. I took her on drops, loops, corkscrews and twirls, and she laughed them all off….it was awesome.
Yet, as good as the week was, there is no place like home. IO was thrilled to return to my lovely wife and youngest daughter I am still trying to catch up on rest. I already eagerly anticipate next year.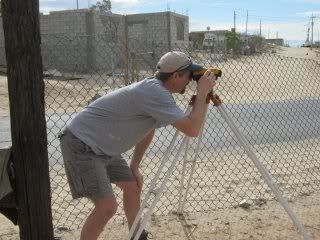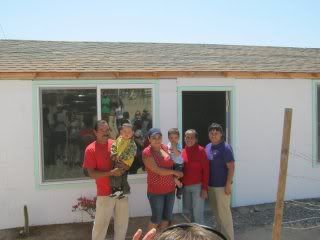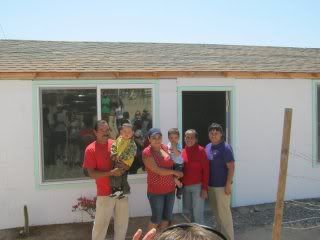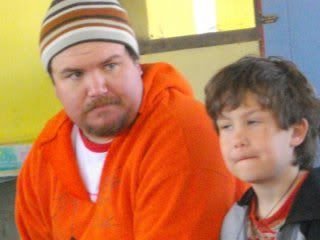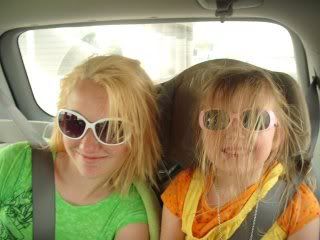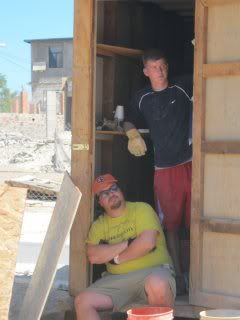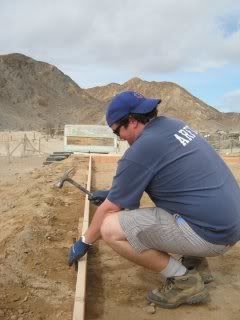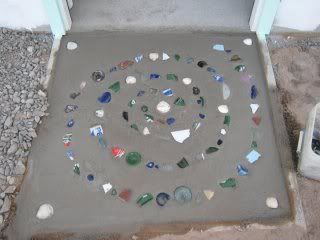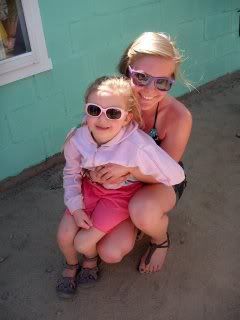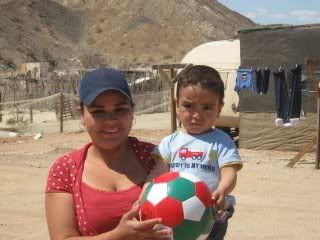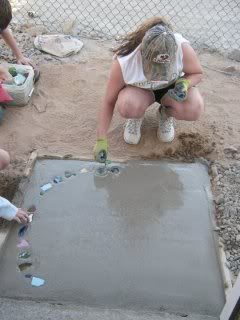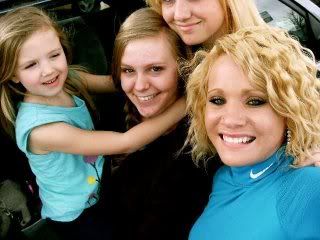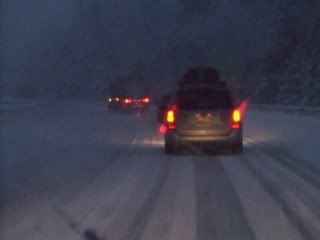 (surprise blizzard on drive there!)