I am sorry for my lack of blogging guys. The ol' computers have been a little sick lately, but I hope the recent round of antibiotics is helping. ANywho….I know last year I got a little lazy and turned this into a "family picture update" only. While that is necessary and fun, I have always wanted this to be a journal of reflections and devotional thoughts as well. So, I pledge to get back to that immediately!
But first, amuse me with a few pictures from the holidays so my family can see my wonderful kiddos!
Lawson loves Christmas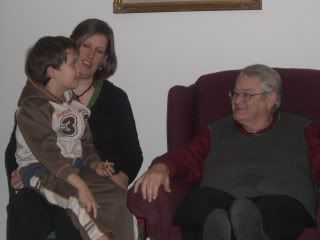 wonderful day with the Scotts and McCords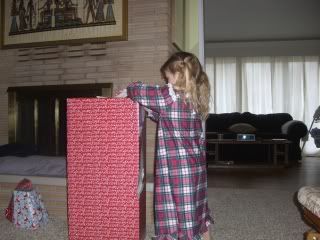 Wow...this is a big one from Santa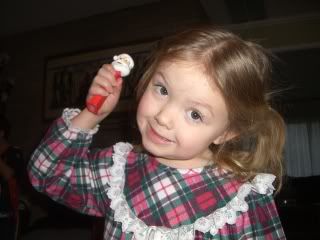 Candy fix!
Santa brought my pixos!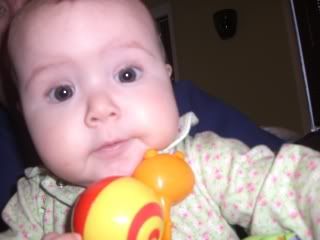 Howdy folks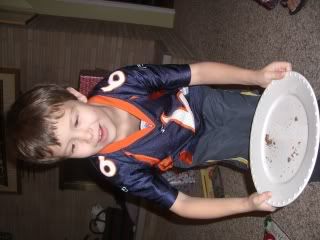 Santa didn't save ANY cookies!
cousin love!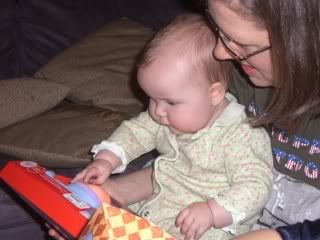 Merr starts early on the art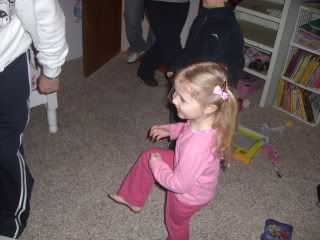 "I got bunk beds?!?!?!?"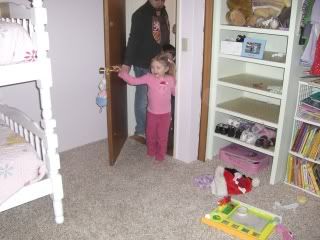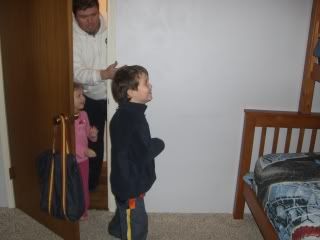 No Way!!! I got them too.....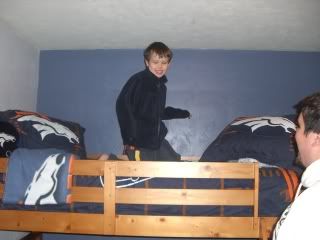 New Years' 2008...... it was a blast