So…..the holidays had me out of blogging for awhile…….it was not a season of restful peace. But, it was a good one. Leading up to Christmas saw a flurry of activity in the ministry. Our Christmas basket project this year exploded into something huge. We adopted 23 families (over 105 people!!!!) Wow!!!!!! The need, pain and hunger I found this year literally broke my heart. I am still reeling from it and trying to figure it out. I can't believe folks just around the corner are forced to live this way….but I do pray the food, and gifts we took were able to bring a few smiles and possibly shine a tiny bit of Jesus' life into their worlds. Here are some pics from that. (Out of respect for the families, the pics are only of the assembling…not the deliveries)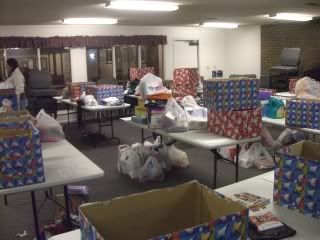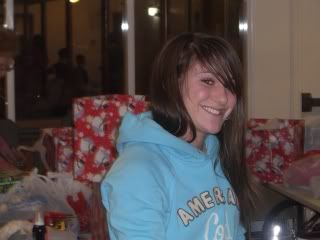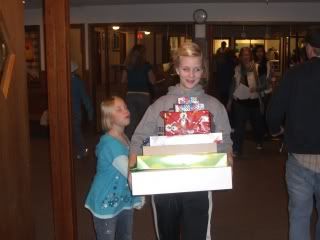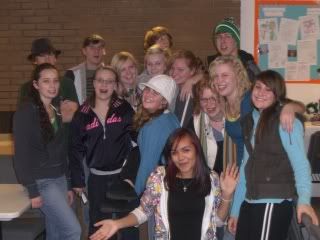 After 2 nights of assembling and delivering, we had the Children's program at church I was leading. I recruited 2 amazing ladies this year who really put on a great evening! The family potluck and Santa visit was great too!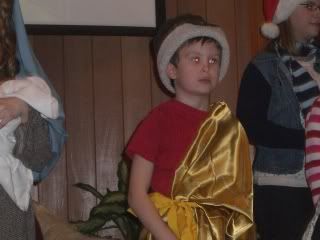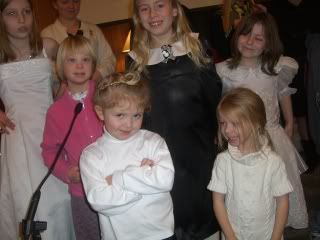 Then on the 23rd, we had the W Main Youth Group Christmas Party. It was a really fun night. Thanks to the Winters for the use of their wonderful home.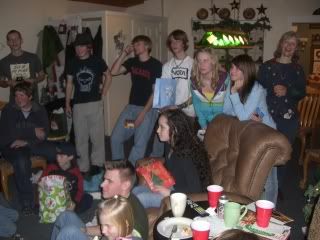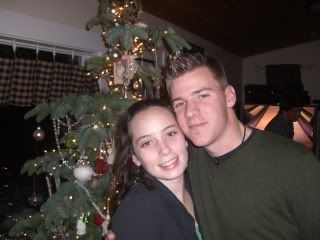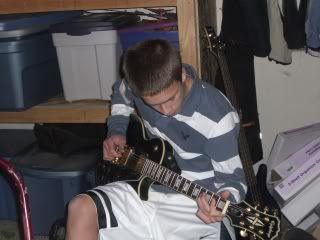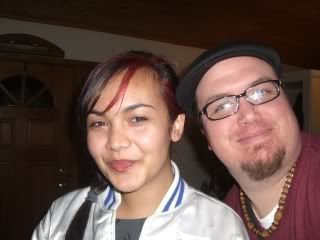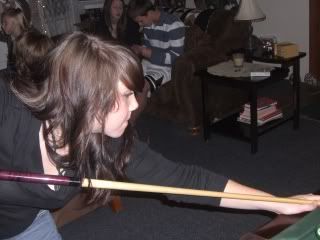 Here comes 2009!!!