So...it was maybe one of the worst weeks ever in Pannell history, but here are a few things I enjoyed: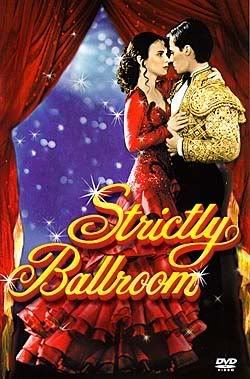 A classic favorite to the rescue...Long live Baz Luhrman!
Thank you Raconteurs for the wonderful new album...long live Jack White!
Laughter is the best medicine for sure....long live the cowbell!