list of things that made me happy recently: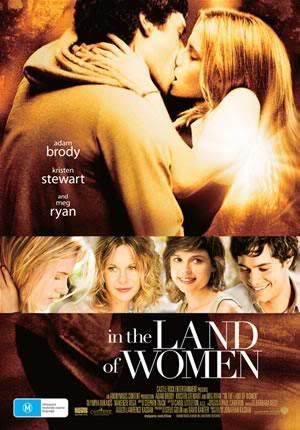 I found this quirky little indie-flick and WOW! It had me emotionally drained by the end of it.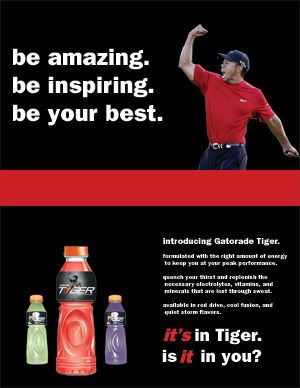 This little drink is yummy to my tummy (the "Red Drive" is awesome)
go see Speed Racer!!!!!!!!!!!!!! Most fun I have had in a theatre since....well in a LONG time!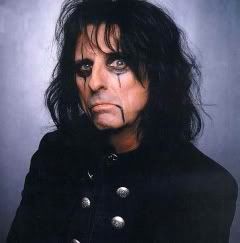 I found ol' Alice's radio show at night. It is the MOST random thing I've ever listened to!
Year after year since about 1991, this band's music has always made me happy and just been "there for me"...long live Evan Dando!