This weekend was a big one at our house. We had some very beloved company visiting from CO. They were there to help be a part of Jude's 6th birthday party celebration! It was a fantastic weekend. We held a party at the bowling lanes where the kids played, and laughed and enjoyed Jude's big day. He was sufficiently spoiled and loved on. Here are some pics from the event.
silly fun getting ready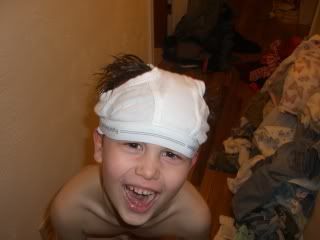 the AWESOME cake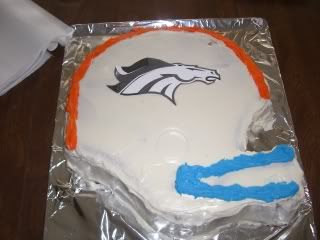 "How old are you Jude"....."Look at my shirt!"
A birthday kiss from an adoring lil' sis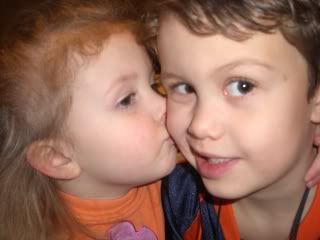 What a stroke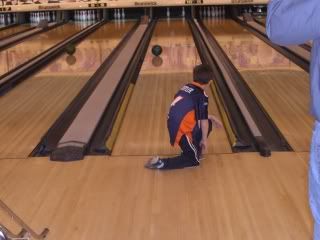 The Kindergarden Krew
Air hockey!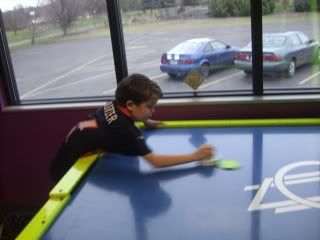 Mama putting down some smack talk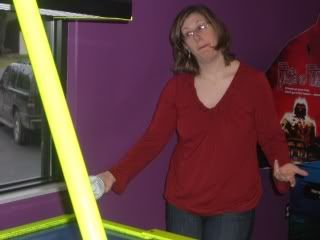 His favorite gift of the day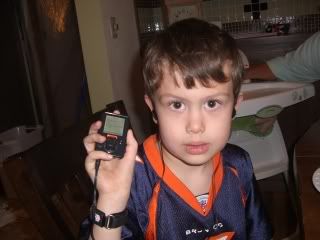 Shooting on the new hoop!
Happy birthday buddy. I love you. I couldn't dream of a more special 6 year old