Yesterday was a really REALLY nice day! We started off with a visit from the elusive Easter bunny. That was cool, complete with candies, coloring books and bubbles. Sunday service was a quiet reflective hour of nothing but songs and scriptures. I really liked that. For lunch we spent it with some of the best folks we know: Teh McCords, Scotts and Fairs. We feasted and had blast. It was awesome. After lunch and fellowship, despite the urge for a nap......we had a HUGE easter egg hunt in the rain...OREGON STYLE!
It was a blessed day. I hope yours was as well. Here are some pics you may enjoy from it:
Ladykiller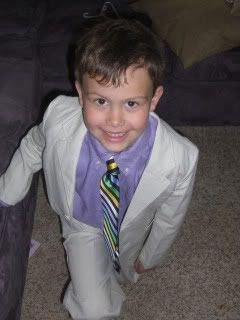 Sibling love
Making the perfect egg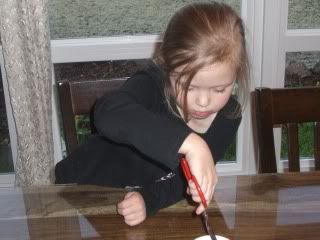 "best eggs ever!"
Hard work being so lovely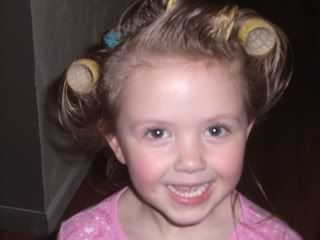 But oh SO worth it!
Another beauty queen
"mirror mirror on the wall"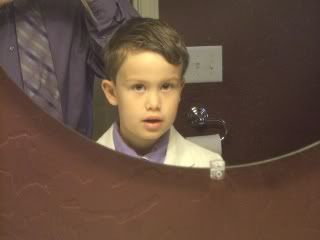 Dad's treasure
My precious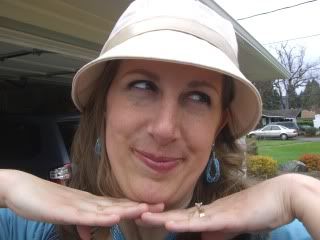 "I found some!"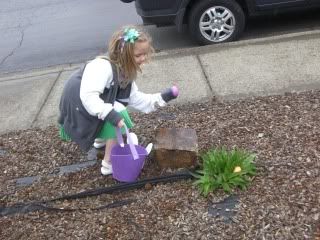 "I found one too!"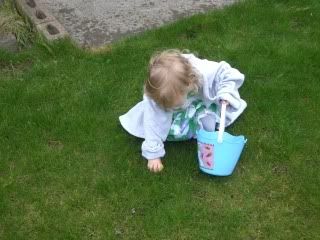 Life is full of blessings and trials. but days liek today remind us all....Life is beautiful and God is good