Jude turned 7 this weekend! We had a big party. It began at the Chinese New Years Parade in Jacksonville, continued to lunch at Red Robin, and concluded at our house with presents, cake and ice cream and a rowdy game of basketball! A good time was had by all! Please enjoy these pics from the big party: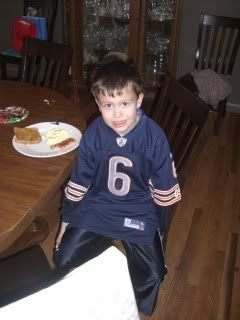 New Cutler Jersey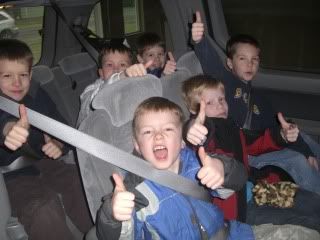 Van full of boys
partying at the parade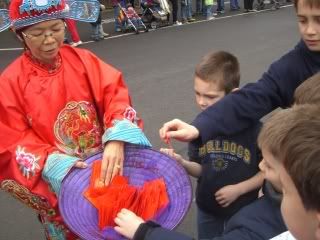 a Chinese treat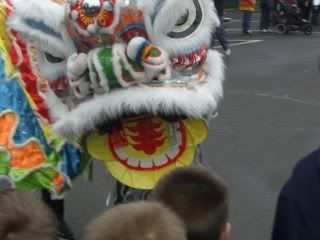 DRAGON!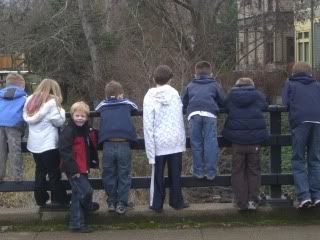 Ducks in the creek!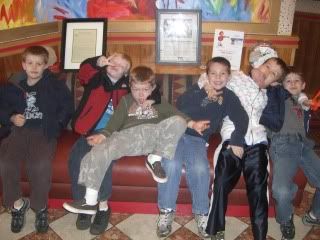 Red Robin staff beware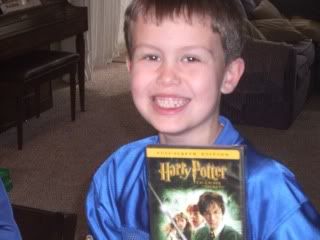 fave gift of the day!
future NBA'ers
Jude's new fave"Mom's gourmet carrot cake!