My new tradition I decided was to put up a post each weekend of the things that humored, inspired, touched and generally entertained me the previous week. Here are a few things from this one:
I really have to admit that I like the new POD album. The track "Tell Me Why" is gorgeous and the lyrics cut me deep.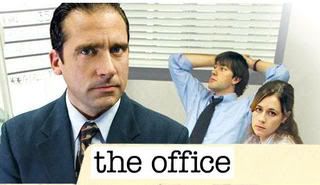 Thank heavens the writers strike is OVER! The 1st 2 new episodes have been classic!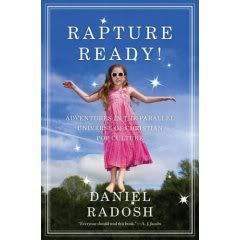 WOW! This book is really making me think!

The season finale was SOOO good! Please come back soon Eli!
This movie REALLY screwed with my emotions. It is heartbreaking to see what a cavalier and apathetic attitude many kids have toward sex and pregnancy. It too though was beautiful, heartbreaking AND redemptive all at the same time.