This is a new segment I will call:
SIGNS OF THE APOCALYPSE
Basically I will just highlight things I have seen or heard that are JUST wrong, and surely must be a "sign". Now all of you tightwads out there :) I have no desire to discuss the "theological correctness" of this title...it is simply a fun title, a phrase.....so here is today's sign:
The Jonas Brothers singing a Beatles song on a Target commercial. WRONG!!!!!!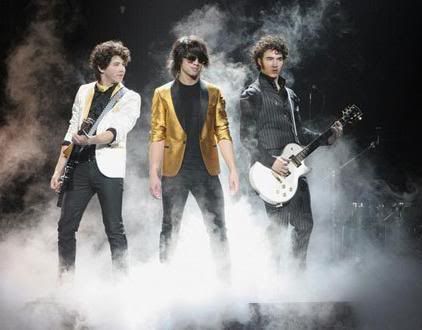 Anyone else bothered by this?