some things that have brought me smiles this week: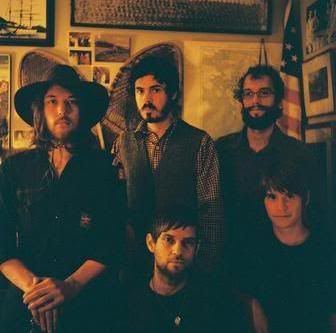 The Fleet Foxes....a very dandy new band...thanks Patty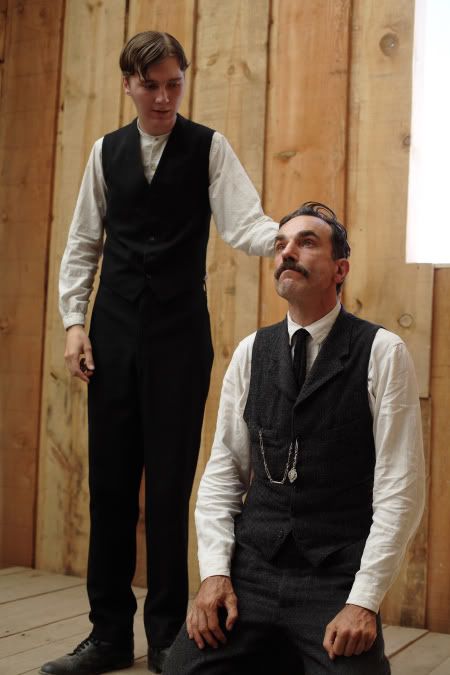 "There Will Be Blood"....I am WAY behind in seeing this movie but it slayed me!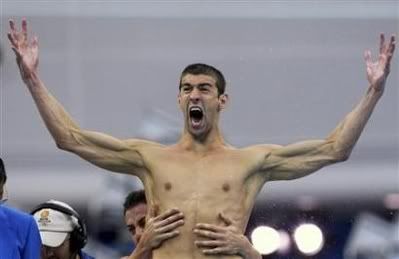 seriously...the relay was unreal!
Once again, I know I am late, but WOW, I am half way through 1st season and cannot stop!