For awhile now, I have been quite dissapointed with modern Christian music. While there are exceptions, the vast majority of it seems to be plastic, recycled tunes with different lyrics. No one sounds different at all. Everyone is the same. Nothing seems original...It sounds like Nashville has decided to turn out sappy, and easy formulaic tunes and worship standards, rather than encourage true artistic integrity and creativity. SO I quit listening. Air1 had grown old. But recently I returned to an old favorite. Switchfoot had been the band to hate for awhile after their immense rise to secular fame. But, I've been so turned on by their lead singers' incredible solo efforts, that I started listening again, and I have to say...there is truly some good stuff in there! They have some fantastic lyrics....get out that old stuff again ...it really is pretty good. So I want you to join me in a discussion. I will start with 5, but will add more. I want us to all list some of our favorite Christian cd's and why! Come on...twil be fun!
Here is my 1st 5:
POD- Satellite
If you haven't seen these boys live, you cannot understand... This album set a new standard for bands who were followers of Christ. hard hitting yet melodic, it soared to the top of the charts. It has some fantastic lyrics. Go back and listen again..it is a classic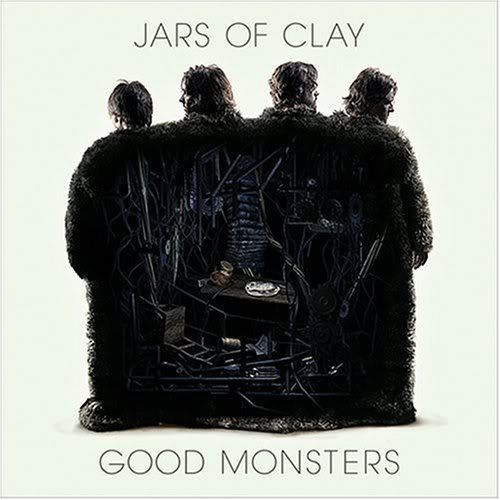 Jars of Clay
This is one of the best albums of ANY genre from 2007. It is GORGEOUS. Oh My God will cut you to the soul. Work speaks to me in ways a song never has....etc. PLEASE buy it if you don't own it.

Blindside- About a Burning Fire
One of my all-time fave records! The lead singer is unparalleled! The raw passion and energy in this album.....dude, I'm turning it on now.
Switchfoot- Learning to Breathe
Before the sound got all pretty and polished by pro-tools, this was their last record. It is grittier and much better in my opinion. Learning to Breathe is such a beautiful song.
Don Chaffer- What You Don't know
sadly many have never heard this album, or any of Don's fantastic band Waterdeep. This record will change your life. He is a true wordsmith...a lyricist in the mold of a Dylan! The songs here are honest...almost painfully. Find a gray day, a quite place, and go for it!